Black Diamond
Park: Knoebels Amusement Resort
Type: Darkride
Class: Hybrid Darkride/Roller Coaster
Manufacturer: Philadelphia Toboggan Company / Re-themed by J.M.M. Studios
Opened: 2011
Closed:
Awards:
DAFE Article:

Notes: The Black Diamond originally opened as The Golden Nugget in 1960 on Hunt's Pier in Wildwood New Jersey. The ride was purchased by Knoebels and given a coal mining theme and reopend at Knoebels in 2011. The attraction is a three story indoor roller coaster / darkride.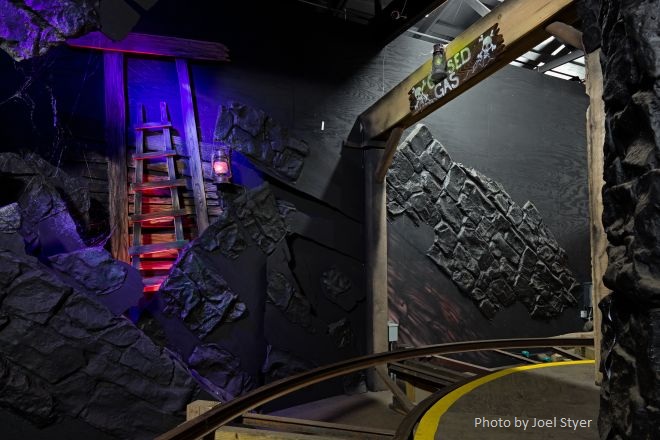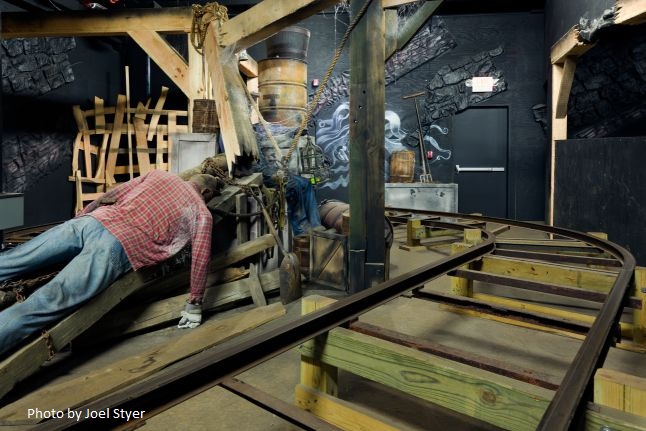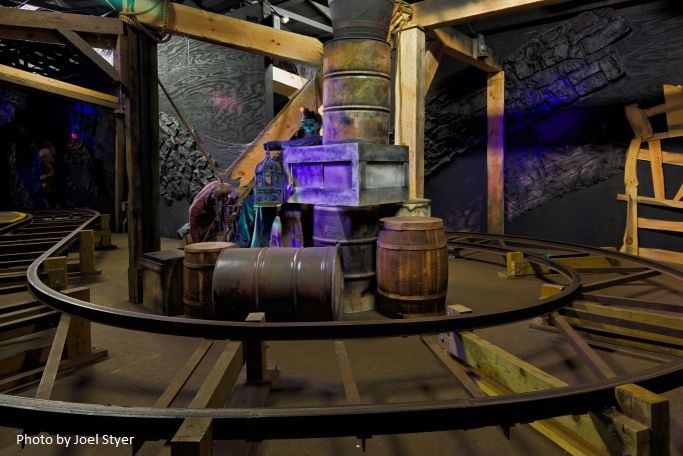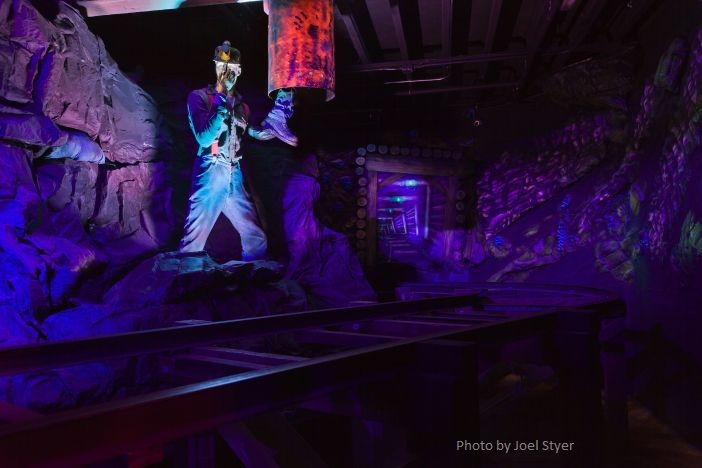 For corrections to this park information, or to send pictures, please email the webmaster.