Crystal Orbiter
Park: Canobie Lake Park
Type: Maze
Class: Glass House Maze
Manufacturer:
Opened:
Closed:
Awards:
DAFE Article:

Notes: A glass maze with a twist. The structure was designed to rotate as you walk through it! Currently, the rotating mechanism is not in operation.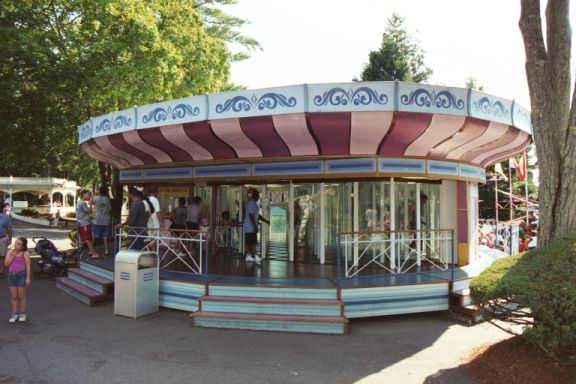 For corrections to this park information, or to send pictures, please email the webmaster.